Here's a simple little place where you can view all my art work over the years!
But still very open!!!!!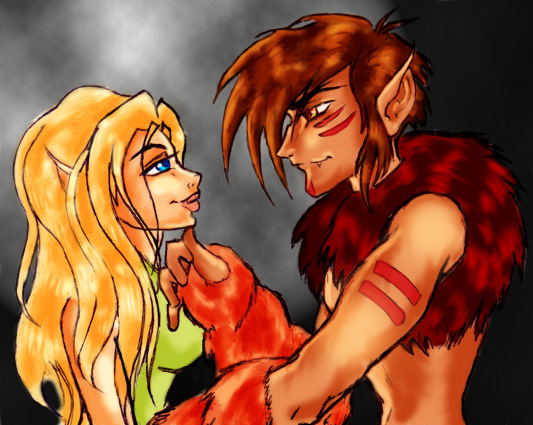 (Burningstar and Kettu, fur mates from haven Holt)
08/19/03 Added some pictures to the New Stuff section and linked up those CIS pages. All characters should be there! Picture description should be coming soon!